Ellen Lutch Bender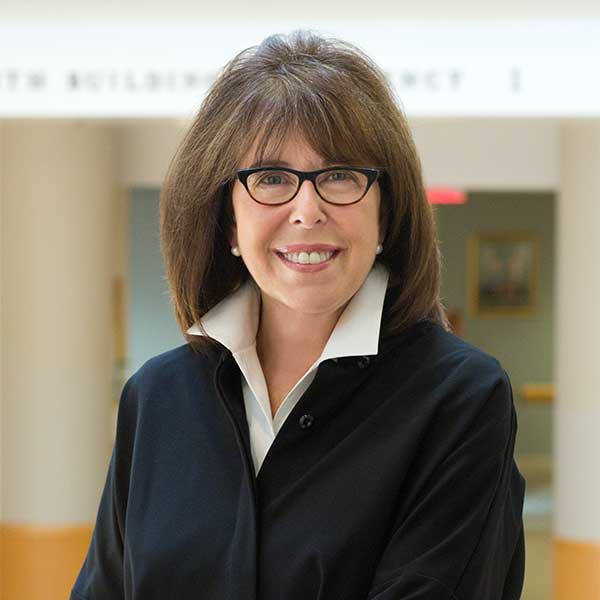 Ellen Lutch Bender is the pre-eminent health care industry strategist in the Boston market. She has combined her keen insight into the shifting health care marketplace with her deep pool of contacts in the private and public sectors to broker dozens of mergers, acquisitions and joint ventures in the health care field.
Ellen Bender is President and CEO of Bender Strategies LLC, a firm she founded in 2006 to provide counsel and guidance at the CEO level to hospitals, physician groups and businesses seeking to expand their platform in the health care sector. Prior to founding Bender Strategies, Ms. Bender was Director of Health Care Strategies at Brown Rudnick LLP, one of Boston's largest law firms. Ms. Bender helped establish Brown Rudnick's Health Care Practice Group in 1991 and helped build it into one of the largest, most respected health care legal practices in the region.
Although a health care professional, Ms. Bender's range of associations spans the business, finance, legal, media, political and philanthropic fields. She has written opinion pieces for local and national newspapers and is a go-to source for business and health care journalists. She served two governors on the Commission on the Status of Women and was the first woman and non-physician to chair the Arthritis Foundation Massachusetts chapter, where she served two three-year terms. Ms. Bender's work across industry sectors has earned her the friendship and respect of top decision makers in the Boston business community.
Ms. Bender, who has been included in the book Boston Inspirational Women, has many years of experience in Massachusetts' hospital and health care industries as well as in the public sector. Prior to Brown Rudnick, she served for six years as Director of Regional Support Services at University Hospital in Boston. Earlier, she was Associate Executive Director of the Massachusetts Federation of Nursing Homes and Director of Community Affairs at the Massachusetts General Hospital.